MBRAMC D1 Villas
Client
Meydan Group - Sobha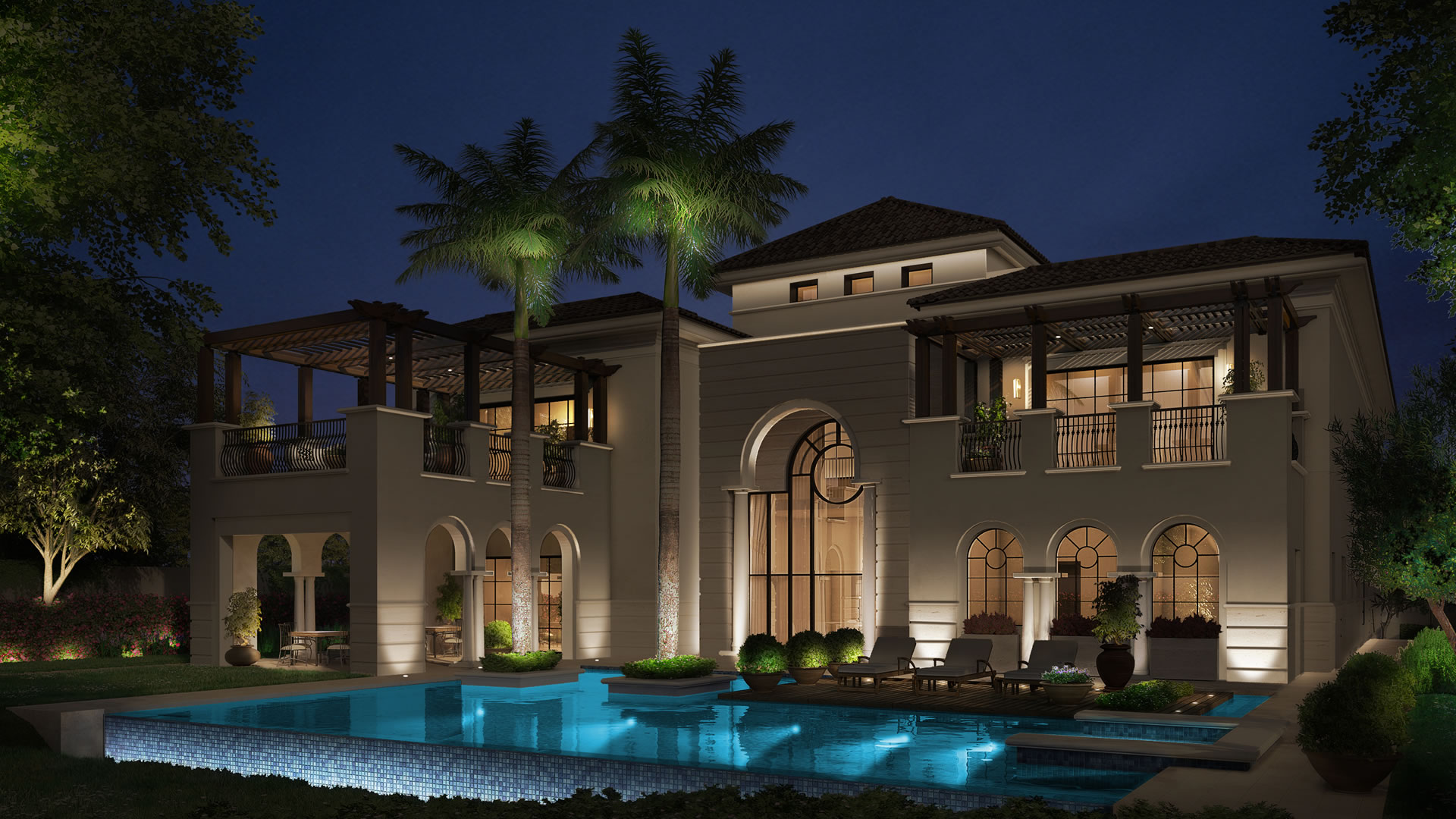 Mohammed Bin Rashid Al Maktoum City – District 1 is a premier lifestyle community set in the heart of the city. It offers elegant homes surrounded by crystal lagoons, sublime beaches, sweeping parkland and breathtaking architecture.
Located just four kilometers from downtown Dubai and minutes away from many world‐class attractions and transport links like the Dubai International Financial Centre, Dubai World Trade Centre, and Dubai International Airport, the Apartment buildings are located within the prestigious Mohammed Bin Rashid Al Maktoum City development, adjacent to over 600 acres of dedicated open spaces in a lowdensity Villa development. Aside from its truly unique location, Mohammed Bin Rashid Al Maktoum City –District One is set to redefi ne upscale community living with picturesque cycling and running trails sheltered by tree‐lined avenues and oneof‐a‐kind features like the Crystal Lagoon.
CPLD was appointed to provide the concept design for (7+ Bed) District One Villas. The villas come in three distinct Contemporary, Modern Arabic and Mediterranean styles that promise an unrivalled lifestyle of refi ned elegance while refl ecting your individual taste.